TWD Magazine issue #3 is out featuring a story on the Dixons as well as interview with the actors. Also included regular information on comics, games, collectibles and more interviews.
one thing I found ...well let just say I found it... an ad promoting other Zombie films one of which is this soon to be classic....
Its only a matter of time before the porns start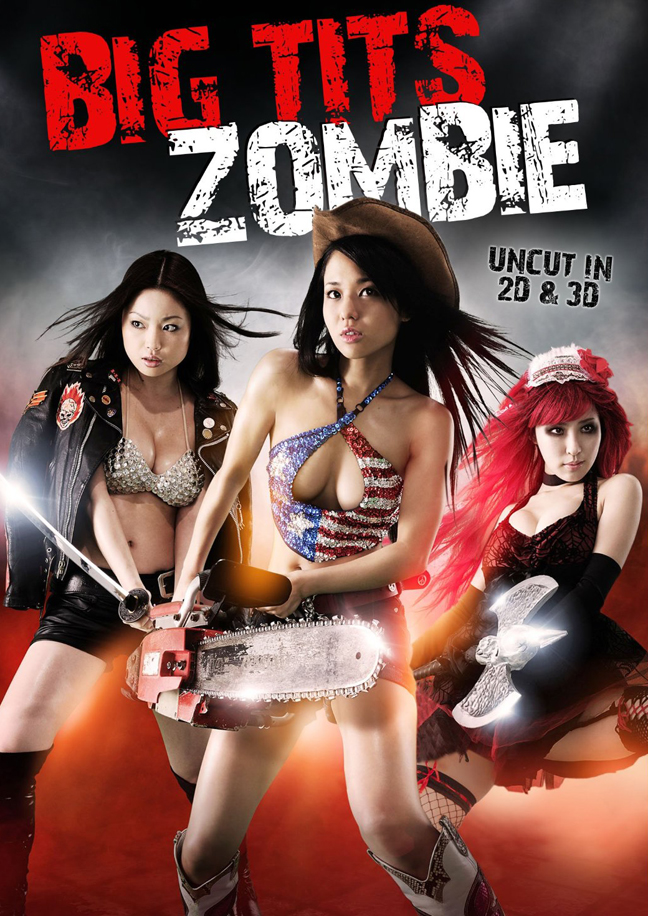 Edited by Sweetsister, 04 March 2013 - 06:12 PM.