The title says it all here folks, If you had a unlimited supply of fuel etc what would be your number one choice of vehicle for you can your group?
I couldnt decide so I picked three
my first one is this beauty for clearing the streets. nothing says your care like 50+ steel chains with 10lb hammers on the end rotating at a couple of hundred RPMs. I bet you could clean out atlanta in a week or two with one of these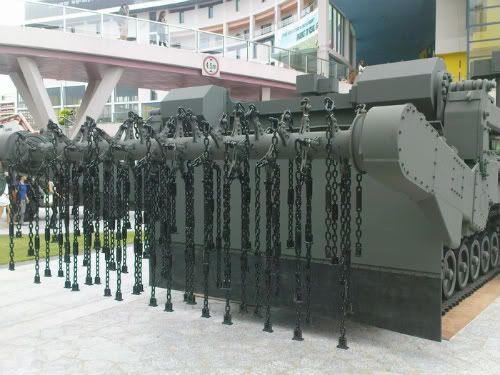 Then for cruising that long open road I would have to travel and i couldnt let the occasional wrecked car get in the way so what better then this.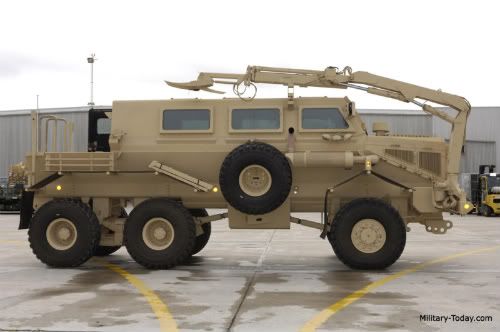 and for getting around in a hurry i would think something like this would be perfect. no frills, fast and built tuff, it was built for mining.