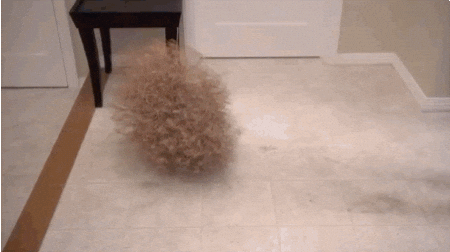 *Hey All to anyone still visiting the board*
Hopefully this goes through since it seems 75% of threads don't even open anymore and it doesn't seem like anybody visits much these days! I know I haven't logged on in a long long time! Sorry to be a stranger! Life got crazy for me last year and a half and forum posting just took a backseat to everything else. I got engaged last May, and also became a father earlier this year, busy with the band, recently bought a house etc,. So needless to say I've got a full life!
After the show going downhill and the comic ending it seems like this board has gone into disrepair and folks have migrated elsewhere or just moved on from TWD. I have to say I've met some good folks here on R&L and still keep in touch with a few off the board from time to time. Many of you helped me out and supported when I got diagnosed with leukemia 5 years ago while I was also simultaneously going through a divorce (still alive, well and still in remission, fuck cancer!) to which I am eternally grateful for the help and support through those dark times. Ya'll really were like a second family to me. R&L was a great place to waste time, have fun, talk shit, rant about things and have positive conversations. Some of the members here even fell in love and got married (Kid & Ans). It's sad after all this time to see the board falling apart and nobody is able to get a hold of RumblePup to fix it, but at least it looks like a few of you have left links for forum alternatives. Unfortunately I probably won't have much time to check them out being a new dad and all, so this is likely the last you'll hear from me on here.
I may check in here from time to time if R&L still exists, but this will probably be my last post (Still #1 poster apparently lol). I wish everyone well who I've come across here. Take care of yourselves and each other.